LHR Recruitment and Retention is the
UK's leading independent agency

; specialising in finding and retaining the best employees for our customers.

We're

hugely proud of our business

, which was founded in 2009 by Laura Hartley.
We work hard to find the very best temporary, interim, and permanent staff by
working in close collaboration with our valued customers

. Our reputation is built on 100% satisfaction driven by exceptionally high standards, consistent methodologies, and a highly professional outlook. Although we're an

established and award-winning resource

for the more local Lancashire, we also proudly service our clients throughout the UK and around the world with our services, including 'Talent for Good.'
Are you a candidate looking for the perfect job role?
We have the knowledge and experience to find a new job and support you through the recruitment process. Whether you're an experienced professional, a graduate starting out, or you're simply looking to return to work… We can help you find your perfect job in the UK.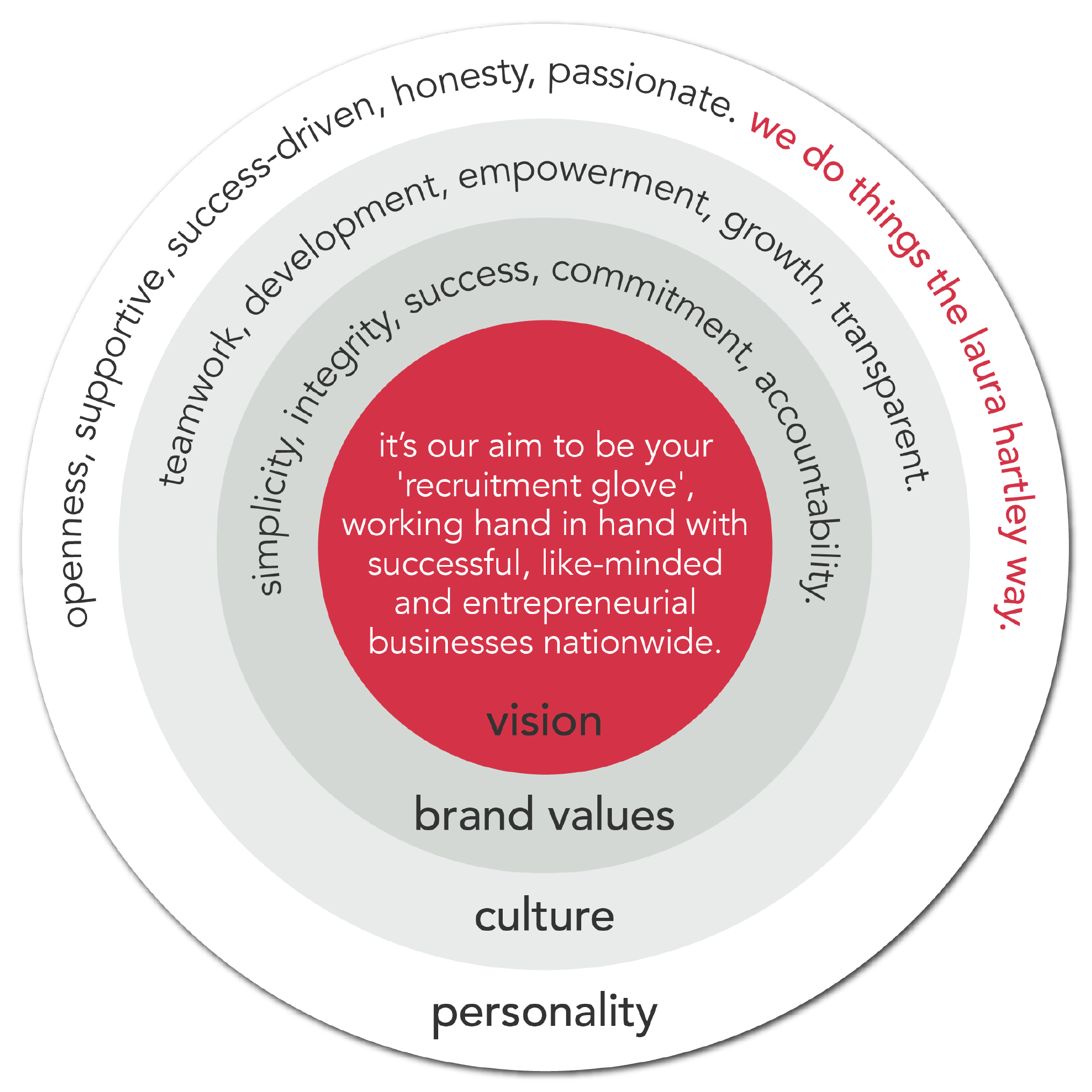 We are
BIG enough to compete

 but 

small enough to care

…
Now more than ever, companies need to
recruit the right employee

the first time, and every time. At LHR Recruitment & Retention, we guarantee a truly bespoke and quality service with total client satisfaction. Our clients range from local micro-businesses to global enterprises and enjoy first-class levels of service. Our clients quickly learn to trust our processes, our deep experience and our attention to their individual needs.

We do things the LHR way

!
What our fabulous clients & candidates have to say:
LHR helped us shortlist the candidates and then performed personality profiling that was invaluable in assessing the suitability of each candidate for the job.
Great exprience working with LHR Recruitment again 🙂 As always, really friendly and helpful staff – thank you!
Absolutely fantastic company! All of the staff are all a pleasure to deal with – thank you so much for giving me such an amazing experience.
Having LHR Recruitment on hand has taken a weight of my mind as I know whatever I need they will accommodate one way or another.
I have used LHR Recruitment for over 8 years now for a number of positions in my company. Laura and her team have been one of the best companies I have had the pleasure of working with!
Absolutely fantastic company – I started in January 2019, and still the team always manage to find me work only had a few days where I have not had work and have more work lined up for me.
We have used LH Recruitment over the past few years now, and they always seem to find them. They have a great team, and nothing is too much trouble no matter what time it is.
Talent For Good: an exciting and
different approach

to recruitment!
'Talent For Good' offers an exciting approach to recruitment, and has already been successfully utilised by many of our clients from across the United Kingdom… Talent For Good is our full 360 recruitment service, but incorporates Talent Dynamic Profiling, with additional onboarding, an extended rebate period and retention support for up to 12-months.
Catch up on the
latest LHR news

…